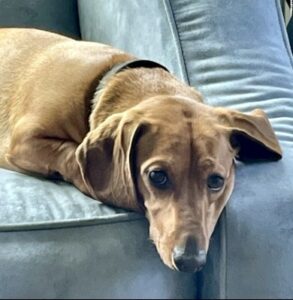 Hi: I'm Connor, a sweet 1 1/2 year old Dachshund X in need of a new home. I've been isolated inside a house for most of my life. I get very nervous sometimes and will shake. I'll need someone who can help me build up my confidence.
I'm good with small dogs, but I'm not quite sure what to do around larger breeds.
I'm amazing with children and would love a human sister or brother. I love all people that I meet.
I'm thankful to my sponsor which enabled me to come into CARL's program. Hopefully it's not long before I'm in my forever home. Please fill out an online application to meet me. Canine Adoption and Rescue League C.A.R.L.
https://carldogs.org/
CARL Adoption Center-call 644-7387 for more information.
---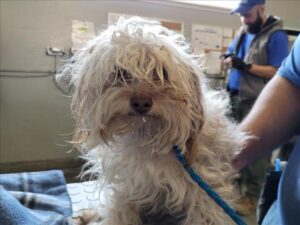 I don't have a name yet I'm Animal ID: A825586
10 Years old, a male Maltese. I'm sooo cute.
Adoptable Date: Saturday June 17, 2023
Kennel: 121 City Found: Oxnard
Shelter: Camarillo Animal Shelter
VCAS- Ventura County Animal Services