To the Editor:
 Mr. Editor, I must take issue to your statement found within the Opinion/Editorial section of your recent issue (May 5) under the sub-part "Georgia's new sweeping elections law".
 In part you wrote: "No person shall solicit votes in any manner or by any means or method, nor shall any person distribute or display any campaign material, nor shall any person give, offer to give, or participate in the giving of any money or gifts, including, but not limited to, food and drink, to an elector,".
 I have been a native resident of California since 1943; with only a short vacation of 10-years in East Texas.  From all that time it has been an election violation in California to have any voting campaigning or solicitations within several hundred feet of a polling place.  The offer of food or drink would come under the same law if any campaign material (buttons, badges) were worn by the person offering food or water.
 From watching, reading, and listening to various news reporting organizations it appears the state of Georgia is trying very hard to get in line with California. California, which has led the way in National issues for decades.
 Michael Gordon
Michael: Just to clarity I just quoted Georgia law I didn't write it.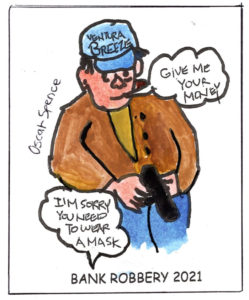 Are you an amateur cartoonist? Send your cartoon to [email protected].
---
---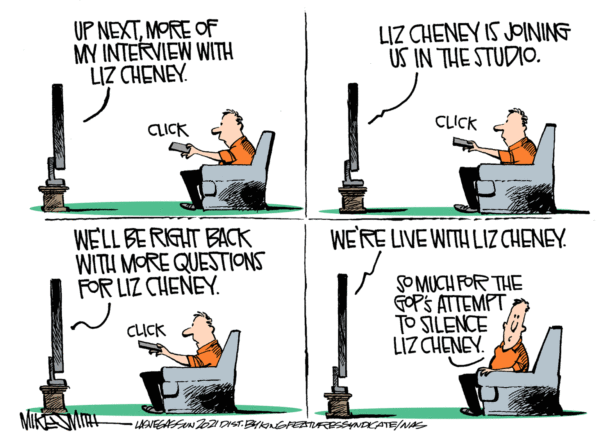 ---
You only live once, but if you do it right, once is enough
~Mae West