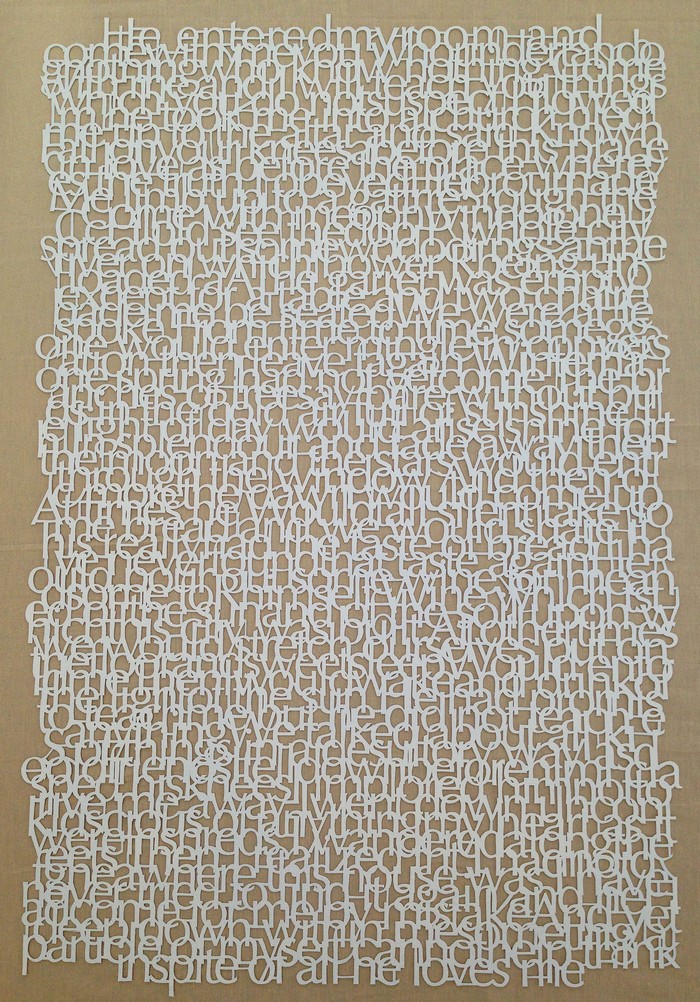 In the writings of Linda Ekstrom, "Words and narrative are the central subject matter of my work. Books are transformed, seeking for the spiritedness of the text, giving to the words a visual vitality."
Through her altered and deconstructed books and other mixed media works, the artist seeks to uncover and articulate a profound sense of meaning. Using text as material, Ekstrom's studio practice is steeped in personal expression, exploring issues of "ritual, tenderness, longing, and a desire for connection." She received a Master of Fine Arts from the University of California Santa Barbara and teaches at UCSB's College of Creative Studies. Her works are widely collected and have been exhibited throughout the United States and Europe.
Sunday, November 17, 3 to 4:30 p.m.
Museum of Ventura County, 100 E. Main St.
Free to FOTM members, $15 for public; $10 for seniors.
Special invitation to educators and students: The Artist Spotlight is open to students attending as a class assignment free of charge. FOTM is happy to assist with tracking attendance and sign-in sheets. Reservations required. To RSVP visit www.FocusOnTheMasters.com or call 805.653.2501.
To learn more about Linda, visit www.lindaekstrom.com
AfterGlow Fundraising Event: The public is welcome to join the artist for a celebratory fundraising dinner at the home of Dane Goodman & Marie Schoeff in Santa Barbara. Paid reservations are required prior to November 11. We expect this AfterGlow to sell out. Maps will be given to paid guests at the interview.
$30 FOTM members, $40 Non-members.Sponsored by Michael Rohde.