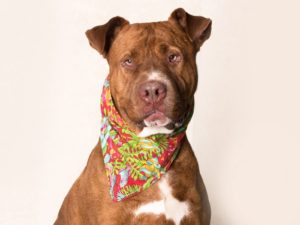 Bug,  what a great dog…He is shy and gentle cuddle-bug, very sweet on leash, walks right beside you.  He just lies down by your side or sets his heavy head in your lap for a pat. He doesn't jump up on you. 
He is good with adopters who are comfortable with canines who have a laidback attitude and prefer an easygoing lifestyle. Looking for an emotionally secure, mutually satisfying, low maintenance relationship? Let him sit at your feet, walk by your side, and be your devoted companion forever Ventura County Animal Services – Simi location – 670 W Los Angeles Ave(A611191) 
---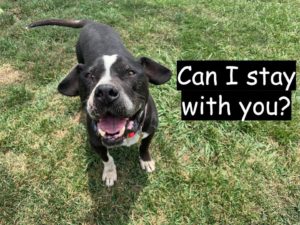 Eeyore recently had something big happen to him. This happy go lucky dog has been diagnosed with congestive heart failure. The vet also found that he has an enlarged heart, chronic valvular disease, and a golf ball sized mass on his heart. When performing any kind of exercise or if he starts getting hot, blood gets pushed back into his heart instead of flowing away. Eeyore needs a medical foster since being at the kennel can be tough and will only stress his body more. The average lifespan of dogs with these conditions is about 12-18 months. The sooner we get him into a relaxing home where he can be without stress, the better his quality of life will be. Please help by opening your home up to Eeyore or sharing this with your friends. Canine Adoption and Rescue League C.A.R.L.CARL Adoption Center-call 644-7387 for more information.