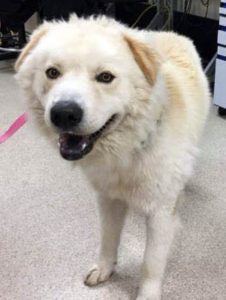 Hi: I'm Thor a 3 year old handsome Chow X who was rescued from the Riverside Shelter. I am very social but was getting stressed out at the shelter. My time was almost up and I'll always be grateful to all who came to my aid through sponsoring my upkeep so I could come to C.A.R.L.
I was found as a stray by the shelter and was adopted from there too. But I was returned because the adopter claimed I did not get along with the other dogs. It's unknown if it was just the adopter's dogs or all dogs. Canine Adoption and Rescue League C.A.R.L.CARL Adoption Center-call 644-7387 for more information.
---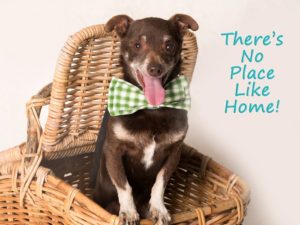 Joey is quite the lady's man. Our volunteers and staff love him. He has a darling happy dance and is as cute as can be. Do you like lap dogs? Here you go! Joey is also soft which is a perfect attribute for any lap dog.
Come meet this joyful little guy! Ventura County Animal Services – Camarillo location – 600 Aviation Dr. Joey A709945