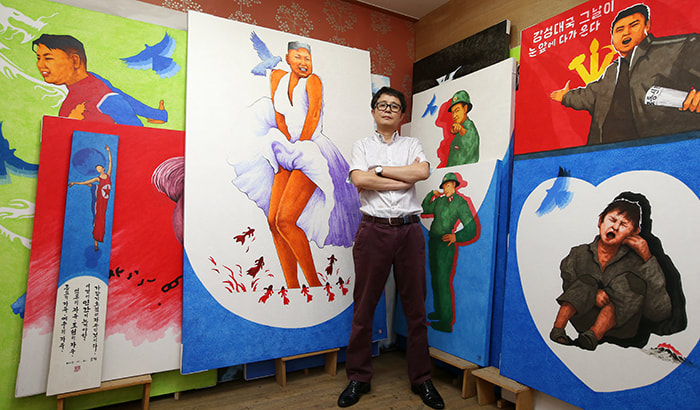 ArtWalk Ventura 2019 is back again with a full day of new artists and great new art venues.  Join in for the 26th annual ArtWalk Ventura, Sept. 28th 11-7pm where you can ride on the ArtWalk shuttle through the WestSide and Downtown Ventura to become a part of a whole day art experience.  The cultural district of Ventura will be alive with a wide variety of artist venues interactive public art exhibits, live art demonstrations, kids' activities, music and more.
New and improved this year is the 3 ArtWalk shuttles that will be continuously rotating between the several stops along the ArtWalk route from Downtown Ventura to the Westside.  With 3 shuttles circulating all visitors will have an easy access to visit all of ArtWalk in one day.  ArtWalk is also organizing several Pop Up gallery locations that will host a variety of artists from Ventura, Santa Barbara, LA and Santa Clarita Counties.
Some of our exciting art stops along the ArtWalk route this year included The Museum of Ventura County, The WAV, Bell Arts, Art City Studios, John White Studio and Pacific Wonderland Inc.
ArtWalk Ventura is currently seeking artists and venues interested in participating in this fun annual art extravaganza where you are the focus of a fun day full of creativity.  Artists and  Venues will be listed on ArtWalk map, included in all print ads/ press releases, featured on social media and more.  Deadline to become a part of the event is Aug 14th, please see web-site for all of the details and application www.artwalkventura.org.
ArtWalk Ventura 2019 is being organized by a new all-volunteer group composed of local artists who wanted to see ArtWalk continue. If you are interested in lending a hand or helping in any way, they welcome anyone who wants to get involved.
For more information and details about what is to come please visit us at www.artwalkventura.org.