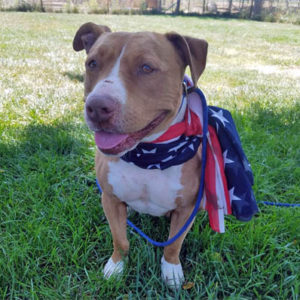 Hi, I'm Sienna a playful, energetic and friendly 5 year old American Staffordshire Terrier X. I was rescued from Animal Services by Canine Adoption and Rescue League (I'm a lucky dog). I sure am grateful they are giving me a second chance for a loving home.
I know the command 'sit' and The Dog Genie (Genie Tuttle) has been doing Nose Work with me too. I'm working on my leash manners. I'm people friendly, but I'd prefer to be the only dog in your home.
I hope you'll stop by to meet me and give me a chance to show you what a wonderful girl I am.
Canine Adoption and Rescue League C.A.R.L. CARL Adoption Center-call 644-7387 for more information.
---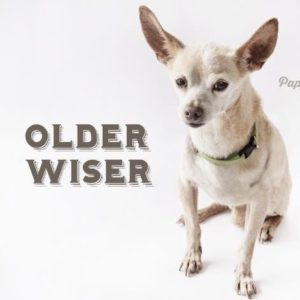 Hi: I'm Pappy the quintessential lapdog! Love cuddles and nuzzles! I've been around smaller dogs and love treats. When you put your hand out to pet me I gently push your hand up so your hand lands on my nose!!! What a cutie pie! If you're interested in adopting me please visit the Camarillo Animal Shelter. Kennel #257 and ID# is A668255.