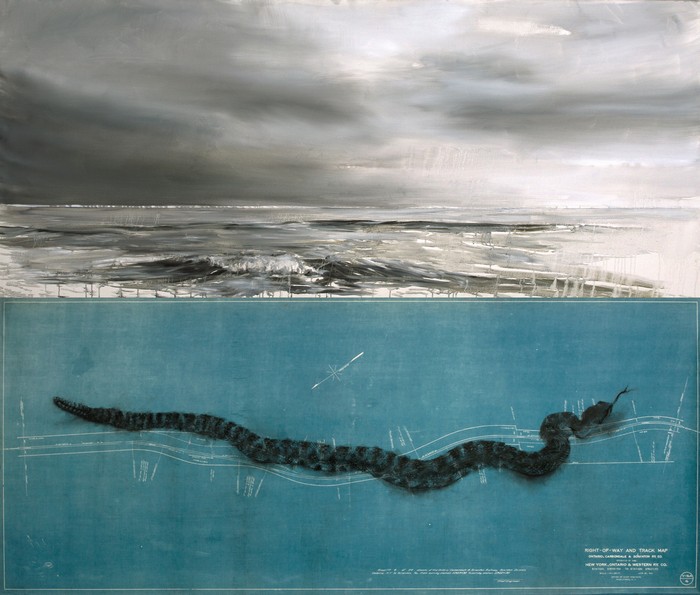 A Conversation with Lynn Hanson Sunday, September 24, from 3 to 4:30 p.m.
The Collection – 591 Collection Blvd.
Lynn Hanson's work stems from a rapt attention and visceral connection to the natural world: from a childhood stalking garter snakes at Whiskey Ditch in rural Minnesota to a daily ritual of exploring beaches and canyons along the California coast. To learn about Lynn Hanson visit www.LynnHanson.com.
Make your reservation today! www.FocusOnTheMasters.com or 653.2501. $10 for the general public, $5 for seniors, and free to Focus on the Masters Members. Not a member? Sign up today at www.FocusOnTheMasters.com.
The Artist Spotlight is open to students attending as a class assignment free of charge. Faculty and students are requested to make a reservation.
Join for AfterGLOW, a celebratory reception at the Ventura home of Martin and Virginia Furmanski immediately following the program. The AfterGLOW is $25 for FOTM members, $35 for non-members. Paid reservations are essential and required prior to September 19. For RSVP – tickets visit www.FocusOnTheMasters.com or call 653-2501.