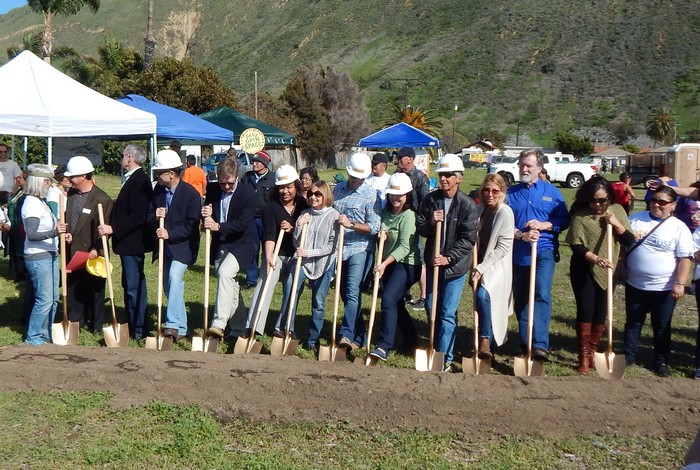 The California Department of Housing and Community Development (CHDC), through its Housing Related Parks (HRP) Program, is awarding the City of Ventura a $230,800 grant towards the construction of Kellogg Park, located on Ventura Ave.
Aera Energy LLC is also supporting the development of Kellogg Park by donating $30,000 to help build the park. Aera has been involved in helping Ventura's Westside neighborhood as an active partner in many other of the community's projects.
HRP is an innovative California Department of Housing and Community Development  program designed to reward local governments with grant funds to create or rehabilitate parks in cities that approve housing for lower-income households and are in compliance with State housing element laws.
The park design calls for two playground areas, one for 2 to 5 year olds and another for 6 to 12 year olds. Other amenities will include outdoor fitness equipment, bike racks, a 0.25-mile walking path with mile markers, an amphitheater, a drought tolerant grassy play area/open space and 1.75 acres of native plantings.
These funds brings the total raised so far for Kellogg Park to $2.2 million. To complete the park $4.3 million is needed and a fundraising campaign is currently underway with donations accepted at www.cityofventura.net/KelloggPark or contact Katrina Maksimuk at 658-4775, [email protected]. Construction is expected to begin in early fall of 2016 with an anticipated completion date of December 2017.