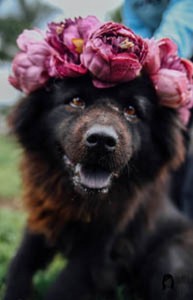 Hi, I'm Princess a 5 year old cute smaller sized Chow with a beautiful smile. I'm shy but willing to be pet and happy about life. I used to live on a ranch in a fenced yard with Chato, but I was right outside the back door so I had more interaction with the family of the house.
I've participated in the playgroups they have at the kennel. I'm shy and awkward with the other dogs right now, but I'm trying to play and I'm eager to learn how.
Not ready to adopt?  I wouldn't mind being in a foster home too!  If you love Chows, stop by and meet me! C.A.R.L. Adoption Center, 644-PETS(7387).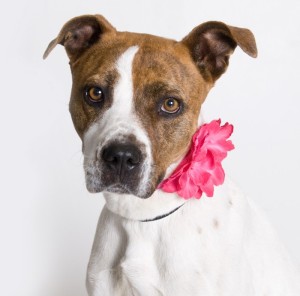 Hi: I was named Floyd, even though I'm a sweet and petite female. I was afraid and confused when I was dropped off at the shelter. It's helped that everyone here has been very nice to me, but I still get a little shy and nervous now and then. I'm at my best when I get out of my kennel and go on walks. I don't mean to brag, but I've been told I'm pretty good on leash. I also enjoy it when I get to hang out with some of the other dogs here. I do best with dogs who are calm and gentle like me. What I really need is someone who will love me as much as I will love them…a family who can see beyond my shyness and wants a quiet and gentle companion. Ventura County Animal Services – Camarillo location – 600 Aviation Drive