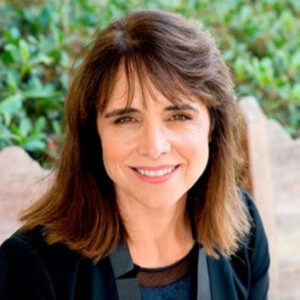 Six outstanding community leaders will be honored for their contributions to our community by the Ventura County Leadership Academy (VCLA) on Thursday, April 27, 2023.
· Business Leader of the Year – Bruce Stenslie, President & CEO, Economic Development Collaborative (EDC)
· Educational Leader of the Year – Dr. Julius O. Sokenu, President, Moorpark College
· Non-Profit Leader of the Year – Elena Brokaw, Executive Director, Museum of Ventura County
· Public Sector Leader of the Year – Scott Whitney, Chief Investigator, Ventura County District Attorney's Office
· Alumna of the Year – Amanda Fagan (Cohort XXIII), Director of Planning and Sustainability, Ventura County Transportation Commission
· Founder's Award – Herbert Gooch, Ph.D., Professor Emeritus, Political Science, California Lutheran University
"Ventura County is a special place, and we are so pleased we get to honor some of the people who make it special," said Bob Harrell, VCLA Board President. " VCLA's mission is to connect and strengthen our community and these honorees certainly do that through their actions and their leadership. They serve our community faithfully."
Information on sponsorship opportunities or congratulatory ads to support the VCLA's Journey to Leadership Awards honorees can be found at www.vcleadership.org or by contacting VCLA Executive Director Pattie Braga at [email protected].
The Ventura County Leadership Academy connects and cultivates a diverse network of passionate, capable leaders through an immersion in both critical issues shaping Ventura County and opportunities for personal and professional growth. VCLA's comprehensive program ignites awareness and inspiration, helping cohort members discover their individual pathway toward impacting. Cohort members gain a comprehensive knowledge of the issues in our community and how they connect across geography and agencies.