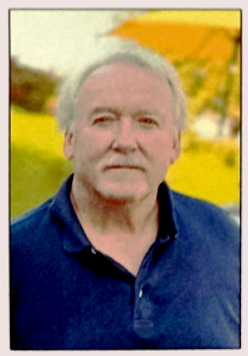 Dennis Stanley was the tenth of twelve children born to Wayne and Doris "Babe" Stanley in Los Angeles. He graduated from Bellarmine-Jefferson High in 1978 and soon after moved to Santa Barbara, where he resided for 40 years. He met his wife Mary Crawshaw in 1987 and married in 1988 after moving to the Painted Cave community in the mountains of Santa Barbara. He is survived by his wife Mary and two sons, Jason and Justin
Dennis's love for simple family life was equaled by his kind nature, gentle soul, and generous heart. While a man of few words, he was a wealth of knowledge for any kind of home project and shared his skill gladly.
We will continue to honor him with our memories and cherish his contributions and enrichment to our lives.
Dennis John Stanley (born1959), owner of Steve's Plumbing & Hardware has passed away from pancreatic cancer. Steve's Plumbing remains open.