Ventura Fire Department honored 9/11 fallen heroes. Photos by Patricia Schallert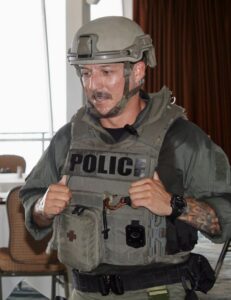 Community members joined the Ventura Fire Department and the Ventura Fire Foundation for a Memorial Stair Climb at 10:00 a.m. on Sunday, September 11, at the Crowne Plaza Hotel.
"Now, more than 20 years after 9/11, the tragedy remains a moment forever etched in our minds and this memorial stair climb is just a small way to honor the first responders and others who were lost that day," said Fire Chief David Endaya. "We are grateful to help provide the opportunity to recognize those heroes and raise money for the Ventura Fire Foundation."
Participants climbed the equivalent of 110 stories, the height of the fallen World Trade Center towers. The stair climb is not a timed race and participants climbed at any desired level.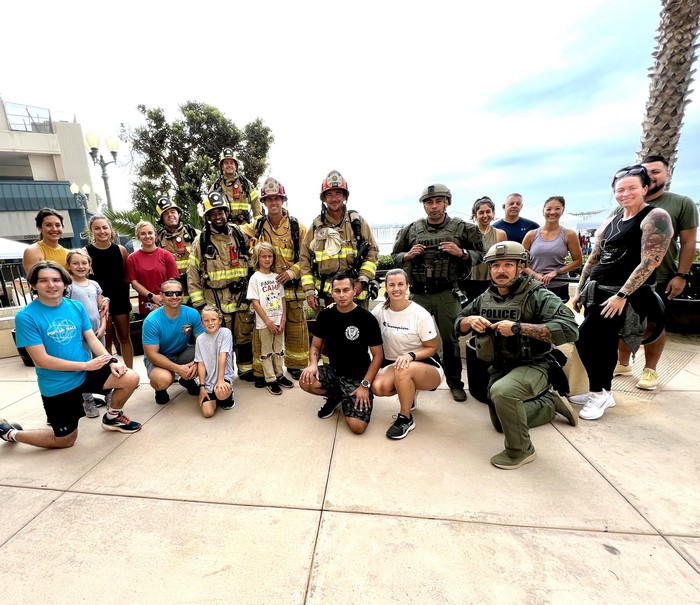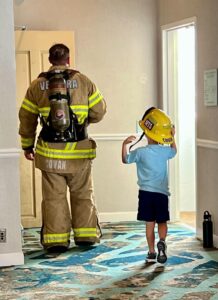 Venturans who were interested in participating in the climb attended as a spectator in support of the event.
The memorial climb honored the 343 New York City Fire Department firefighters killed in the attacks on the World Trade Center in 2001, the 60 first responders who died that day from multiple agencies, as well as the 200 firefighters who have since died from illnesses related to the attack.
The Ventura Fire Department supports the Ventura Fire Foundation's mission to enhance the lives and provide assistance to firefighters and their families. The Ventura Fire Foundation currently serves families from CAL Fire, Fillmore Fire, Oxnard Fire, Ventura County Fire, the Naval Base of Ventura County Federal Fire, the US Forest Service, and Ventura City Fire.