Anna Izaguirr and Mark Whitley of ESSC (in the upper left photo) celebrated the ribbon cutting at Easterseals. Photos by Patricia Schallert
On Nov. 3 an open house celebration and ribbon cutting was held at Easterseals Southern California (ESSC) located at 10730 Henderson Rd. in Ventura. ESSC which assists more than 15,000 people with disabilities or from underserved communities and their families throughout SoCal celebrated the renovation and expansion of its Child Development Center in Ventura.
The center serves 168 kids ages from 6-weeks to 5 with Early Head Start and other pre-school services that are free to income-eligible families. Children who participate in Easterseals Child Development Services come from the local communities of Fillmore, Oxnard, Saticoy, Port Hueneme, Santa Paula and Ventura.
The newly renovated space features the innovative Garden of Eatin' which includes:
Outdoor learning spaces with unique curriculums.
A garden and green house where kids learn to grow their own organic fruits, vegetables and plants.
An outdoor kitchen for hands-on food preparation, learning healthy eating habits and an appreciation for the taste of natural foods.
A reading gazebo, stage for music and plays and several playgrounds for exploration and more.
"Children receive rich learning experiences that are meaningful and culturally relevant," said Regional Director, Anna Izaguirre. "Our outdoor learning environment exposes children to Science, Technology, Reading/Relationships, Engineering, Arts and Math (STREAM). We work with our local community and are able to provide enrichment classes including music, dance, cooking, gardening, pottery and healthy eating. The learning that happens indoors is also enhanced outdoors in a fun and engaging manner."
"With a combination of federal, community and corporate funds, the site now boasts about $1 million in newly updated spaces indoors and outdoors as well as the furnishings for them."
The center also features a computer lab for parents who may not have access to technology or the Internet, enabling them to research and apply for jobs or to fulfill other needs. Said ESSC Executive Vice President Carlene Holden, "We have a holistic approach with services that support both the child and parents. Our staff of quality teachers and support workers partner with families to prepare children for lifelong success."
Commented Mark Whitley, president & CEO of ESSC, "Pre-school programs, such as those offered by Easterseals, are essential to raising healthy, happy kids and elevating entire communities. Widely available early education and childcare benefits kids both today and long-term. It allows children to be prepared for kindergarten and life beyond, while families build a strong economic foundation by pursuing additional education, job training or work."
Ventura Councilmember Jeannette Sánchez-Palacios added.
"Thank you for inviting me to be here today to say a few words. It's an honor to represent the 4th district and I am even more honored and fortunate to have Easterseals in my district. It sounds cliche but when we invest in our children we are investing in our future leaders. From the artists who contributed to the beautiful art at this facility, to the individuals who interact with them everyday, to those who helped set up this wonderful outdoor space, thank you for your commitment and collaboration. Thank you for having a vision and making this special place a reality. Our children are fortunate to have you and to have this space as they begin their journey in life."
Garden of Eatin'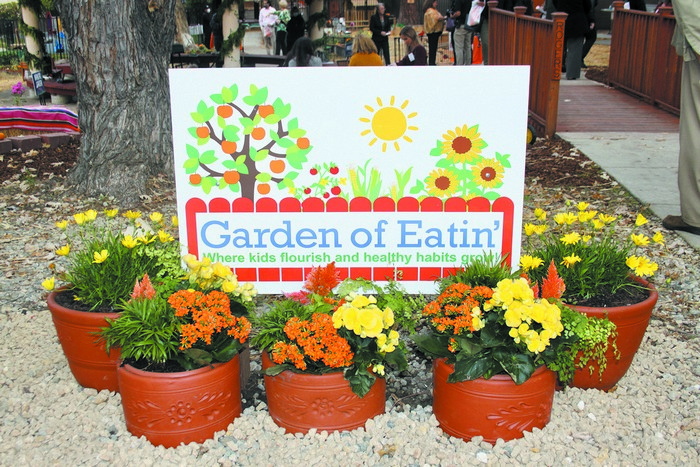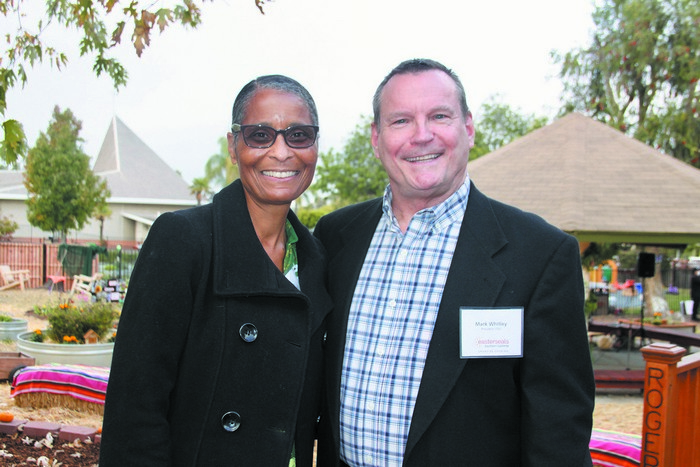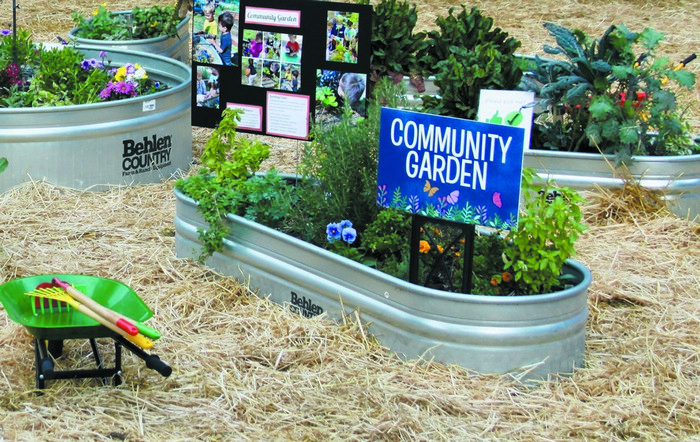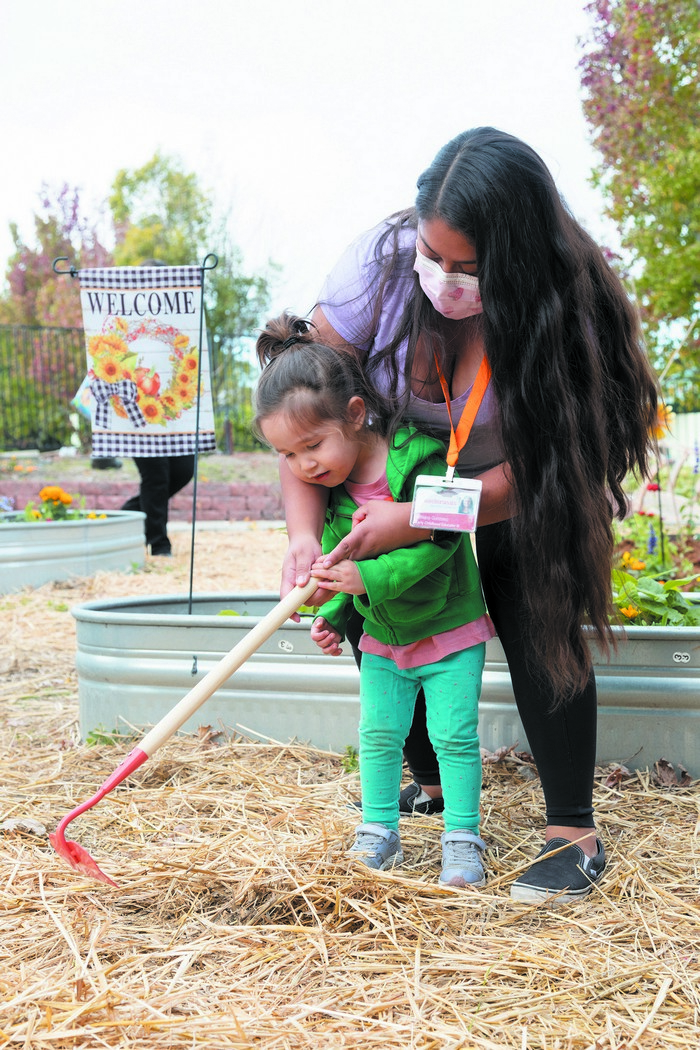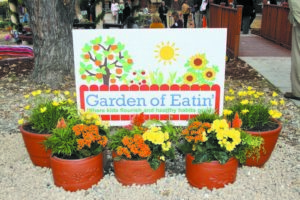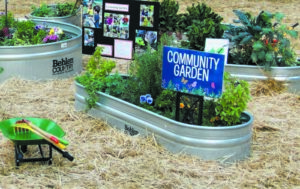 Photos by Patricia Schallert