BAA Artists in the Time of Corona:
Another selection from our member artists of what is occupying their thoughts and hands during these troubled times.
Good news!! Buenaventura Gallery opens!!  Beginning July 10 // Fridays & Saturdays only
For the time being, open hours will be Fridays and Saturdays only, 11 am to 4 pm, and by appointment. As we figure out what is needed for staffing (and with more volunteer help!) open days and hours could increase.
Harbor Village Gallery & Gifts is already open with hours of Friday thru Monday, 11am to 6pm.
Both galleries require customers to wear masks and maintain social distancing. Occupancy is limited to 4 customers at a time at HVG&G and will be limited to 10 at BVG. Hand sanitizer, gloves, and spare masks will be available.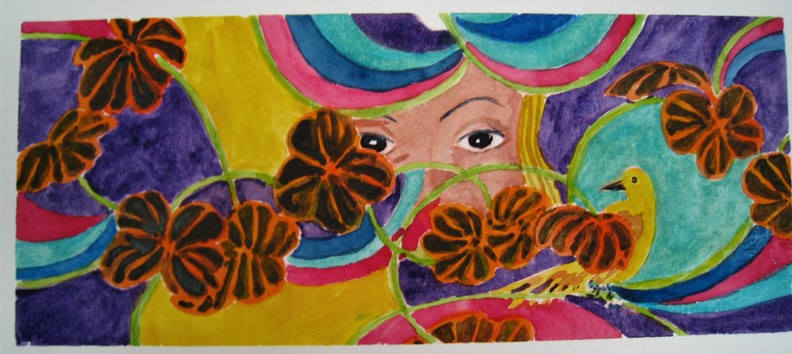 Lorna Amundson: Several of our members have been taking advantage of online classes and seminars. Lorna has been studying with her mentor, Joe Cibere, via weekly ZOOM classes.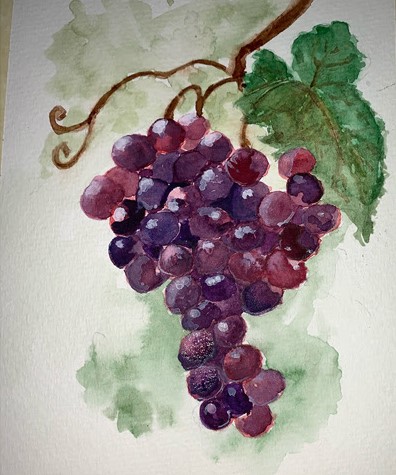 Mary Lambert: Mary says she is mostly still playing around with watercolor. Here are some of the greeting cards she's been painting.