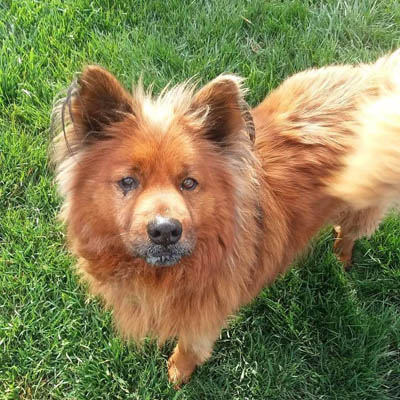 Hi: I'm Brazil, a handsome 11 year old Chow rescued in memory of Blake Donovan. I spent a year at the shelter in LA, then I was transferred to C.A.R.L. While at C.A.R.L. I've participated in playgroups and I've done fine with the other dogs. I'm less active and more reserved and independent. I'm grateful to have been rescued and I know the C.A.R.L. volunteers and staff will shower me with love and attention until I find my forever home.
I'm currently in a foster home but only until the end of May. They said I'm house trained and love going for walks! I get so excited I can barely contain myself! I also love to sit outside in the yard and watch the birds and other critters. I even like to snuggle on the couch too!! If you let me of course.
Canine Adoption and Rescue League C.A.R.L. CARL Adoption Center-call 644-7387 for more information.
---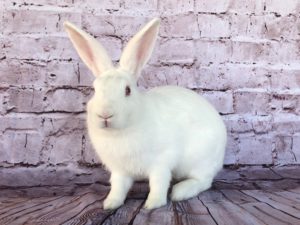 One year ago this month, 59 bunnies from the same household were surrendered to Ventura County Animal Services. Adoptable Nathan was one of over two dozen baby bunnies who went into foster care until he was old enough to be neutered and brought back to the shelter. To learn more about adding Nathan or another adoptable bunny to your family, please email the Bunny Brigade at [email protected]. Ventura County Animal Services – Camarillo location – 600 Aviation Drive – Nathan A710045