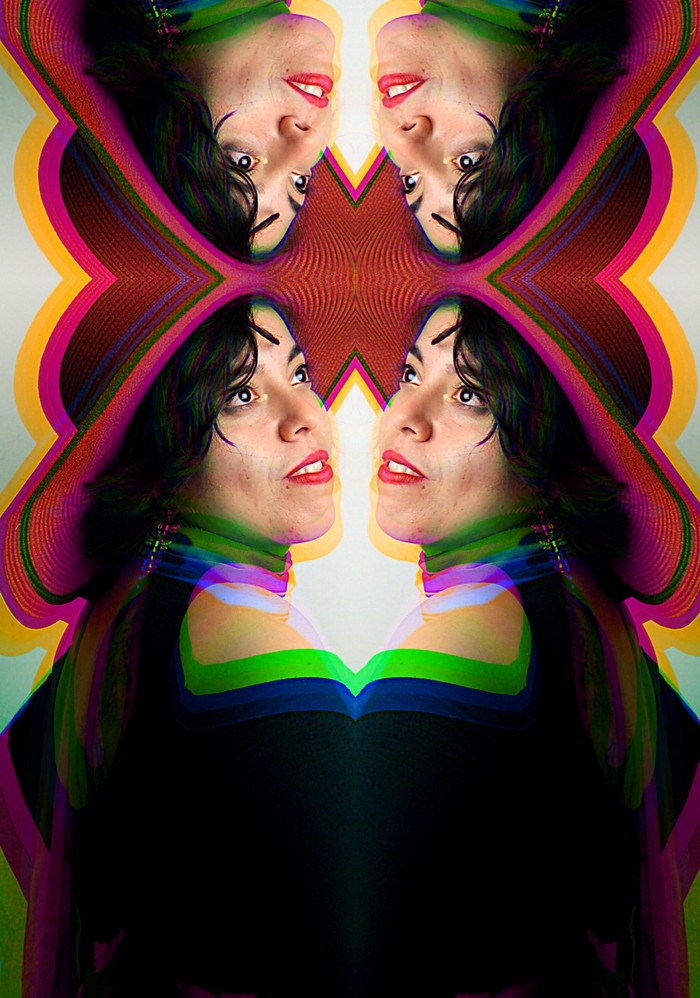 Portrait by Marie Baca Villa, a photographer based in Oxnard
"The Colorful Scarf" Photo provided
By @okay_its_marie
Tool Room Gallery at Bell Arts Factory presents Portraits: A Worldly Perspective. Portraits from all over the country, by artists from all over the world. Curated by Aliza J. Bejarano. 432 N Ventura Ave.
Opening Reception December 6, 2019 6pm – 9pm
On view December 6 – December 18