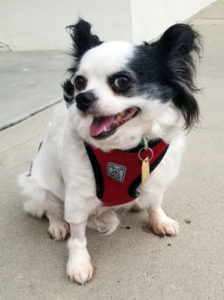 Hi: I'm Ivy a 5-year-old Papillon mix in need of a new home. I came from a situation of neglect and abuse and left tied up in the backyard. I'll need someone with time and patience in order for me to gain your trust.
I'm great with dogs, bunnies, chickens and cats. I'm good with older children once trust has been established. I'm in a foster home, but what I really want is a forever home. Canine Adoption and Rescue League C.A.R.L. CARL Adoption Center-call 644-7387 for more information.
---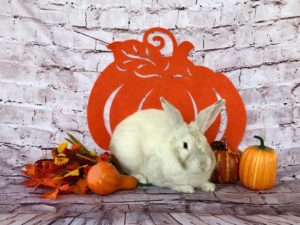 Handsome and adoptable Winston has patiently waited for his forever family since March. He's a sweet boy if a bit shy and would make a wonderful companion pet. Winston is one of many rabbits at the shelter who would benefit from a loving, indoor home. 
Ventura County Animal Services – Camarillo location – 600 Aviation Drive
Winston A706025
---