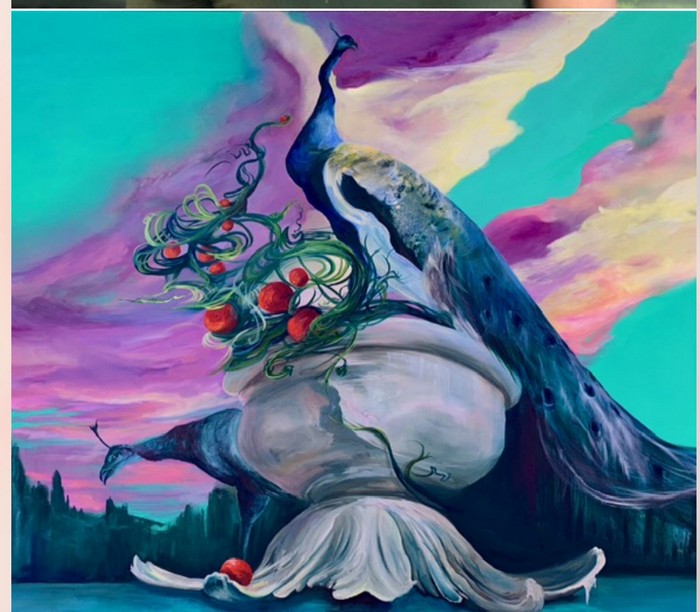 Santa Paula Society of the Arts free Demonstration by Krista Awad October 13, 2 PM , At the HistoricTrain Depot, 963 Santa Barbara St.
Krista is a graduate of Grand Valley State University in Michigan with a BA in fine arts with an emphasis in painting. Her content is influenced by her middle eastern and German background, with a dash of LA. Much of her work is a blend of contemporary abstract art and the surrealist movement.
Come to the demo and hear Krista tell you about her art in person.
.