With both indoor and outdoor pools and a whirlpool there is always room for a refreshing swim and dip!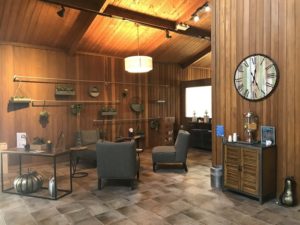 The Pierpont Racquet Club has been busy with remodeling and improvements to their beautiful sports and fitness facility.  Nestled on 5.5 acres of lushly landscaped grounds just a 1/2 block from Ventura's beach front promenade and the beautiful Pacific Ocean, the PRC, as it's known by its members, is a friendly home away from home, where members come to exercise, relax and enjoy their leisure time among friends.
You may have thought the Pierpont Racquet Club is just about Racquet Sports, but in addition to championship tennis courts, it is a multi-use facility that has Indoor & Outdoor pools, a Full Facility Fitness Center, Childcare for members, massage services and health & Nutrition counseling as well as club social events as well as the newly remodeled upstairs Clubroom Event Venue!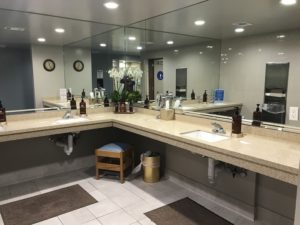 In case you haven't been down to the Club in a long time, you really need to stop by to see all the beautiful upgrades to the amenities and facilities and consider becoming a member of the PRC family!
The Pierpont Racquet Club is also celebrating Its 42nd Birthday this October!  During the month of October, new prospective members can receive a 42% off discount on the Join Fee!
(some restrictions apply. Must be 18 or older to be eligible).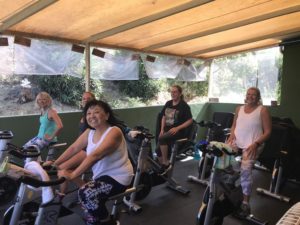 For information about membership, please contact Membership Director Kati Escallier, or come by the Club anytime to take a tour and try out the Club!