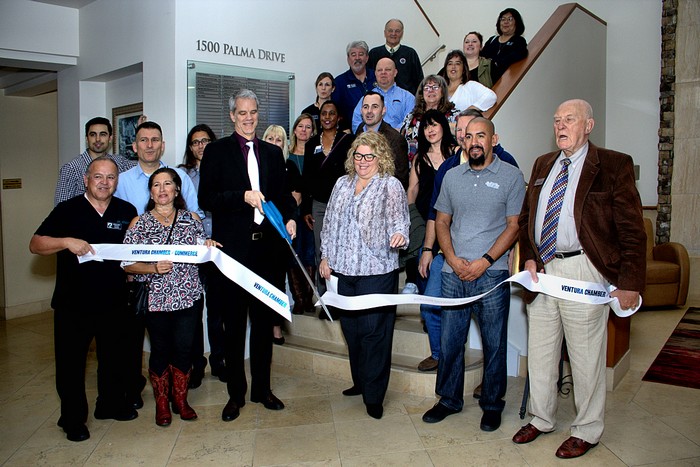 They provide:
A pattern of growth
The Tools of the Hypnotherapist
Listening – hearing your truth.
Dreams – the messages from your subconscious.
Hypnosis – a temporary and comfortable merging of the conscious and sub conscious .
Life Skills Development -anchoring positive change.
Collaboration – with life coaches, spiritual leaders, and licensed medical and mental health professionals.
1500 Palma Dr. #131
805-775-6716
[email protected]
www.hypnosisrising.com