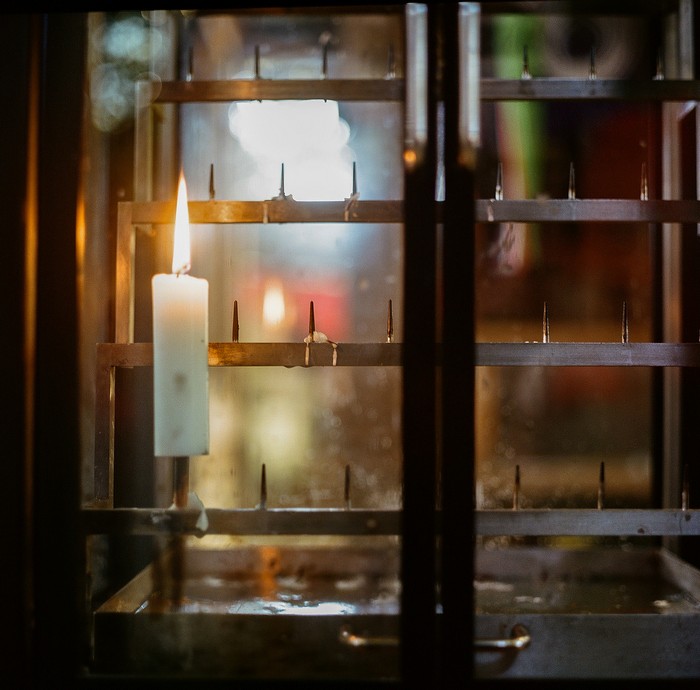 The creative sentiments of artists are often misunderstood. Even the most conscious viewer may be oblivious to the conflicts of the artist whose work they are admiring.
Variously characterized as radical or manic, the cliché of the tortured artist's plight is not without some merit. Empire Of Dirt investigates the inspirations found in the darker elements of life. Highlighted in this exhibition is the process and frequently concealed perspectives of 21 peculiar and complex artists.
Empire Of Dirt is an exhibition of contentious works where the viewer can explore, connect and embrace the eccentric perspectives of artists who have continued to evade conventional labels.
Curated by Yessíca Torres
 1793 E Main St.