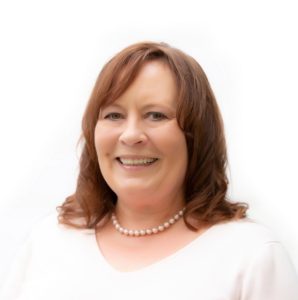 Ferguson Case Orr Paterson LLP (FCOP) has welcomed Joyce Wallach to the firm as attorney of counsel. Wallach brings more than 30 years' experience specializing in business and corporate law. She will work out of the Ventura office location.
"We are excited to have Joyce join the FCOP family," said FCOP Managing Partner Mike Velthoen. "Her expertise in contract negotiations and business transactions will add depth to our comprehensive business law practice areas."
Wallach graduated from the University of California, Berkeley with a bachelor's degree in history and went on to earn her law degree at U.C. Berkeley's Boalt Hall School of Law. An experienced corporate/securities/business attorney, she began her career as an associate at Sidley Austin, one of the largest law firms in the world. She later went in-house as general counsel to a Nasdaq-traded corporation. Wallach has also served as in-house counsel to the California State Legislature. Her experience includes an assembly fellowship and legislative aide position to then-Assemblyman Gray Davis.
For more information, visit www.fcoplaw.com.