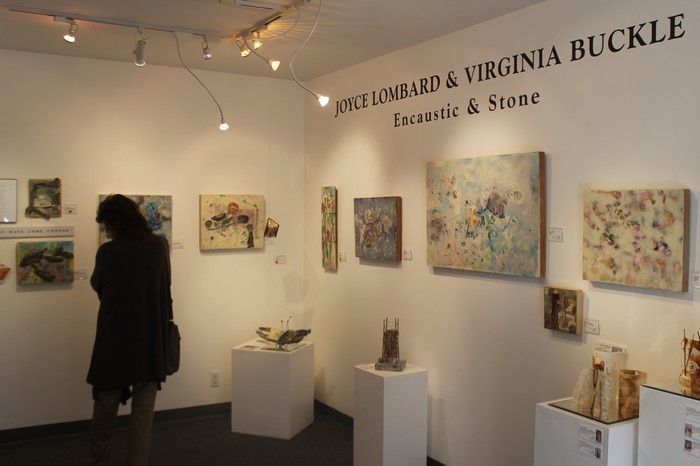 Buenaventura Art Association, the grassroots Ventura arts group started in 1954, has found its new home and will open soon amid many other creative endeavors centered on and near Ventura Avenue.
On May 19, BAA celebrated the sale of the Buenaventura Gallery location it has occupied for 28 years, 700 E. Santa Clara St. Attendees toasted the group's colorful history, founding Vice President Clophine Dooley's generous bequest that bankrolled the longtime headquarters, and its bright outlook going forward.
Members of the nonprofit co-op now will turn their energies into making a new home within a few weeks at Bell Arts Factory, 432 N. Ventura Ave., in space formerly occupied by Vita Arts Center.
BAA's board views the move as a chance to reinvent its business model and continue developing as a cohesive and sustainable group. It is also looking at possible collaborations with the Museum of Ventura County, building a venue for online art sales, and starting a Ventura Studio Artists Tour.
For more, visit BAA's website, www.buenaventuragallery.org, or call 648-1235.