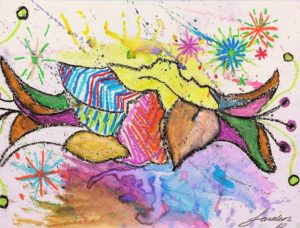 Three library exhibitions throughout Ventura County
Focus on the Masters Learning To See (LTS) Outreach has expanded its reach and offerings to more schools across the west county. Each lesson of this innovative in-school, hands-on art program is inspired by an extraordinary artist from our community. Their new Up Close & Personal Residency includes that artist as a guest in the classroom.
Three new LTS exhibits feature artwork created by students at Harrington Elementary School in Oxnard, Elmhurst, Montalvo & Sheridan way Elementary Schools in Ventura, and Meiners Oaks, Mira Monte and Topa Topa Elementary Schools in Ojai.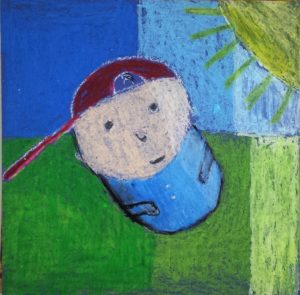 Exhibit sites and dates:
Oxnard Library from May 1 – 31, 251 South 'A' St., Oxnard
Hill Road Library from May 3 – June 1, 1070 S. Hill Road, Ventura
Meiners Oaks Library from May 14 – June 31, 114 N. Padre Juan Ave., Ojai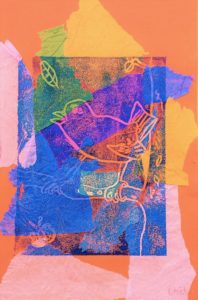 FOTM's award-winning in-school art program, Learning To See Outreach, inspires our youth using the lives and works of our extraordinary FOTM documented artists from our community.
www.FocusOnTheMasters.com. For more information about Learning To See, contact [email protected] or 653.2501.