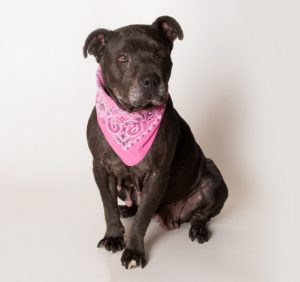 Sofia is a 54 pound, gray shadow who loves being close to people. She is calm, leash-trained and totally shameless for treats. Will sit for food.
Sofia was recently in a short term foster. Here is what foster mom had to say about her.
"Sofia was such a joy to have. Very mellow and laid-back, very affectionate we took her on a walk everyday which she enjoyed, loved being around people and was great with kids." Ventura County Animal Services – Camarillo location – 600 Aviation DriveSofia A570065
---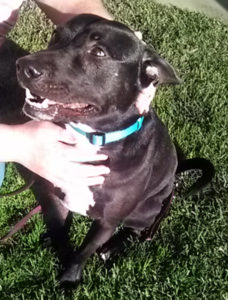 Hi: I'm Anakin a 6 year old Labrador mix who is in need of a new home as I started not getting along with my litter mates. I have a great personality – active, affectionate playful and outgoing. I know basic commands and I'm good on leash. I'm house and crate trained, know how to use a doggie door and will let you know if I have to go outside. I'm good with older children, but have never been around younger ones. I just want to loved. Canine Adoption and Rescue League C.A.R.L. CARL Adoption Center-call 644-7387 for more information.