by Jennifer Tipton
Thanksgiving 2017! What are you thankful for?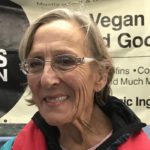 Kelsey Burkan
age 70
Owner of Kelsey's Vegan Bakery & Fudge
"I'm thankful that we're all still here on earth and to have the opportunity to do the best we can, to be kind and loving to everyone." She adds, "and always thankful for friends and family."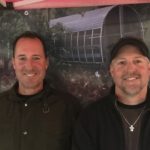 Lorne and Aaron Marchant
ages 49 & 47 (brothers)
with Harvest Gathering Farm
Without hesitation, Aaron says "family! (but take my brother out of the equation)." Lorne responds, "yeah, he probably loves my kids more than me! Lorne adds that he is thankful "for personal growth and a knowledge of self".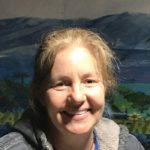 Wendi Mitchell
age 50
Co-Owner of Blue Ridge Honey and Member of Ventura Chamber
"I'm thankful for Wayne Scott, the researcher at Channel Islands University for all the hard work he's doing to stabilize the health of Ventura County's honey bees."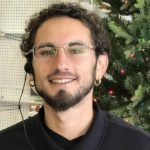 Taylor Cooper
age 25
works at Ace Hardware
"I'm thankful for my family, they're always there for me- 24/7 and 365! They are actually my friends because when you're going through hard times, they are the ones there for you!"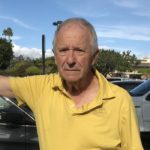 Peter Nicholas
age 74
Retired Sales & Marketing Director
"I'm thankful that my wife and I came here from Wales 25 years ago." Pete has had many health issues and was told 16 years ago that he had only one year to live! He attributes this to the health care he has received here and says, "I play golf, just took up bowling and I'm the champion shuttle board player at O'Leary"s!"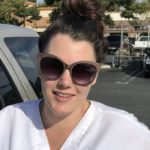 Susannah Kegler
age 26
Ventura College Nursing Student Currently working on her C.N.A. and applying to the Nursing Program in February
"I'm just thankful to be out of school and get to spend some time with my daughters!"