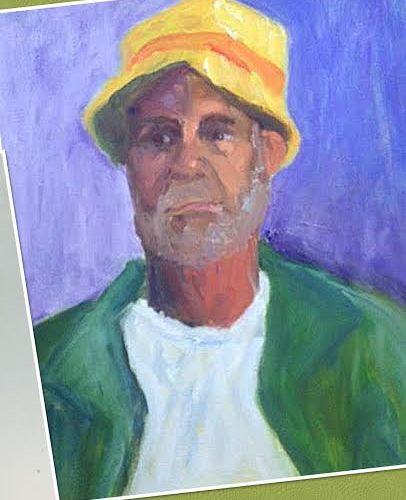 Marilee Stockman presents "Personalities On Exhibit", a solo exhibit on display September 1 to September 30 at Trinity Lutheran Church, 196 N. Ashwood Ave.
The exhibit features oil portraits, bronze portraits, clay figures and portraits in cast paper sculpture.
Stockman's passions for life and art are evident in her sculptures and paintings.  The feeling for the forms and shapes of nature is the inspiration for both her abstract and figurative works.  She relates all of her work to the figure and its relationship to its environmental surroundings.
The church is open Tuesday through Friday 9am – 5pm or by appointment.  The exhibit is located in the church's Library