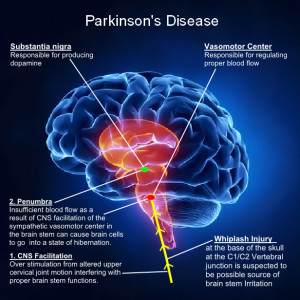 The Ventura Parkinson's Support Group is delighted to host Marc Broberg, PT, Director of the Neuro Division of Two Trees Physical Therapy and Wellness in Ventura at their  meeting on Wednesday, March 9, from 1:00 pm to 3:00 pm at The Lexington Assisted Living at 5440 Ralston St, Ventura.
Marc is a Board Certified Clinical Specialist in Neurological Physical Therapy and he will discuss and illustrate the most current evidence-based guidelines for therapy and exercise for individuals with Parkinson's Disease.  An opportunity to participate in a clinical research study at a major university will also be discussed (Research is on "How Lifestyle and Quality of Life affect Parkinson's Disease").
Please check in at the front desk for directions and sign-in. Extra parking is graciously available across the street from the Lexington in the Baptist Church parking lot. Call 766-6070 for further information. Reservations are not required.