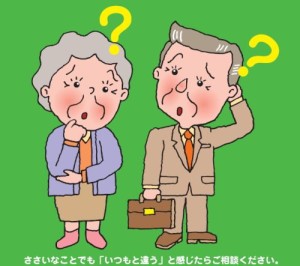 In collaboration with New Hope Senior Services, please join Cypress Place Senior Living for a Dementia 101 Seminar – "What To Expect From A Dementia Diagnosis: Now What?"    Guest speaker for the seminar will be Norma Featherston, R.N., M.S., Gerontology.  Featherston is a geriatric care consultant with New Hope Senior Services.
A variety of important topics regarding Dementia will be covered including: who can get it, how they get it, and what to expect.  Join for this important presentation by a specialist and learn vital information for loved ones and those you care for.
The free seminar takes place from 10a.m. to 11:30a.m. on Saturday March 12, and is open to the public.  Light refreshments will be served.
Cypress Place Senior Living is a premiere senior community in Ventura County.   The beautiful senior living campus features an Active Senior Living community and adjacent Assisted Living and Alzheimer's/Dementia Care community connected by a lushly landscaped courtyard.
Cypress Place Senior Living is located at 1200 Cypress Point Lane in Ventura.  Seating is limited so please call to reserve a seat.  For more information or to RSVP, please call 650-8000.
To learn more about Cypress Place Senior Living of Ventura, visit their web site at www.cypressplaceseniorliving.com.