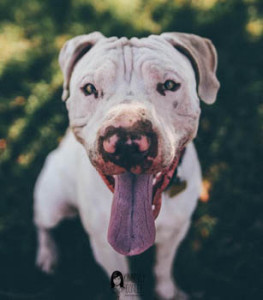 Hi: I'm Brave Heart a very sweet 3 year old Pit Bull X. I've been described as being the poster dog for love, loyalty, and ferocity. Here is the story of how I got my name from C.A.R.L.
C.A.R.L. was astounded at how friendly and loving I am. All I want to do is be with someone who cares. I am not sure I am ready to be left alone at home. I was so happy living full time with my owner and now I have my new friends at C.A.R.L. with me all the time. I might want to live in a home where someone is home almost all the time. I am not sure about living with other dogs, hope to work on making friends while I am at C.A.R.L.
My owner did lots of work at C.A.R.L. as a volunteer. He said I saved him, he saved me and C.A.R.L. gave both of us a chance. Now he has gone to live with family and I could not go. We said good bye and I am ready to find someone else to call family.
---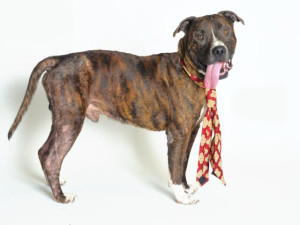 Rocco is a high energy dog that can't wait to experience all the world has to offer. He has good manners and knows how to sit. He is ready to learn even more because he is social and wants to impress. An active family will enjoy this good natured boy. Ventura County Animal Services
Simi location – 670 W. Los Angeles Ave
---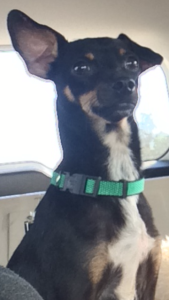 Meet Tayo he's one of the newest Cabodogs, a 1-2 year old, MinPin/Chi/Doxie Mix; sweet and playful, he loooves people, tennis balls, squeaky toys, and other dogs too! He's a real lover, he hugs and snicks your face when you pick him up. He'll make a great family or companion dog. Be a hero this Holiday season and take Tayo home and keep him warm. Call Ventura Highway Luxury Boarding for Dogs 643-3647 or stop by 4692 N Ventura Ave. to meet him.