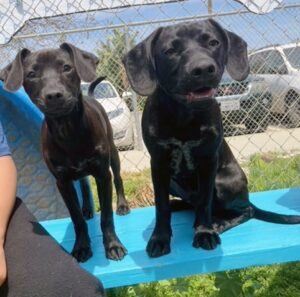 Hi: We're Cole and Jax, playful Dachshund / Chihuahua X puppies in need of a new home.
We're active and good with other dogs. It's unknown how we'd do with cats. We can't wait to be a cherished member of a loving family.
Since we're just puppies, children in the home must be at least 6 years of age. We know we're cute and everyone will want us, but please be sure you're ready to take on a puppy as it's similar to having a newborn (2-legged kind) in the home
If you're ready and able to give us a lifetime of love and wonderful memories, please fill out an application to meet us. Canine Adoption and Rescue League C.A.R.L.

CARL Adoption Center-call 644-7387 for more information.
---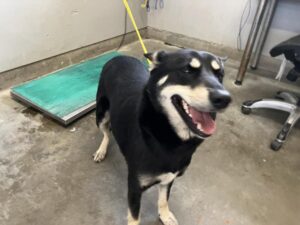 Hi: I'm Gorda a 2-year-old female German Shepherd Dog Mix
I would make a great addition to your family.
Shelter: VCAS Camarillo Animal Shelter
Animal ID: A822423