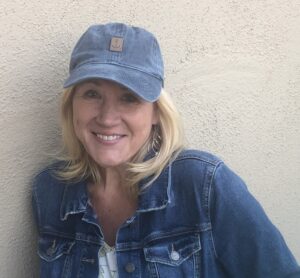 Dianna Cleveland has a passion for people and works with them to improve their lives by helping them make their home and office life more organized, efficient, simple, and easy. With her tech-savvy skills and vast experience in household and office organization, she helps people ranging in age from 35-95 to solve problems they haven't been able to solve or haven't had the time or family support to accomplish. Her work greatly enhances their lives by removing the clutter in their homes and in their minds, systematizing their day-to-day tasks, and to keep up with current technology; all of which helps them find more inner peace, joy, and more time to live their lives to the fullest.
She has a long list of the types of projects she provides to her clients which include de-cluttering, categorization, systematization, computers/TV/Smart Phones and Tablets, and several Internet issues and opportunities to simplify their lives. She is available for short-term projects or longer-term support. See her advertisement on page ____ for more details.
After a long marriage that ended five years ago, Dianna moved to Nashville for over a year, and then came back to Orange County, California where she had lived for over 27 years raising her family and running her own publishing business that provided specialized reading materials to schools to help students build their reading fluency and comprehension.
COVID-19 greatly affected her company's sales as her clients were public and private schools, and not knowing what the lasting effects might be, an opportunity arose to sell her business during the pandemic. So, after more than 20 years of being self-employed, she decided to take that step, and then take a year or more off to rest and restart and then decide what was next. Her personal assistant work began with one person knowing a friend who needed help. She then was referred to others that also referred her to others which has given her the many current and past clients she has today.
Dianna has two sons and one daughter, all grown and doing well, and five grandchildren ranging from 1-7 years old. They live from San Clemente to Sacramento which led her to explore Ventura to be in the middle. She is very active in her community and also loves to play tennis! You can find details and contact information at www.diannacleveland.com.