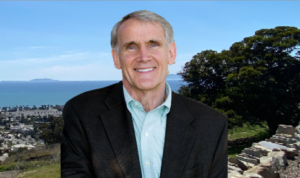 Hi Friends  
  
Thank you for your support! While the final votes are still being counted before the election is certified, it is safe to say that I will be reelected as our representative in the State Assembly for the next two years. 
Once again, together we've proven that grassroots campaigning and fundraising makes a difference and can win. I would have been nowhere without the amazing support from you and others. 
 
These results clearly reflect the core values of our communities –– clean air and water, equitable opportunity for all and protecting our unique local spirit. 
I look forward to continuing to be our voice in Sacramento and delivering tangible results to better the lives of our families, businesses and neighborhoods. 
Thank you again! 
Sincerely, 
Steve Bennett