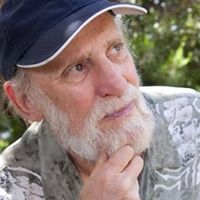 ∙ Motivated to provide better homeless services, the Ventura City Council amended its 2022-23 budget by adding 2 new police officer positions. The positions for the department's patrol task force will cost $409,000 annually. The City Council held a lengthy debate on this subject and voted 5-1-1 to approve the positions.
∙ Artists at Ventura's Art City studios received a final notice ending the lease on the property located at 197 Dubbers St. Art City has been there for over 37 years. The amazing outdoor property features stone and wood sculptures and an array of other art forms. They were instructed to vacate their studios by Sept. 30. This will not be an easy task as much of the artwork there weighs hundreds, if not thousands, of pounds and finding another location will be extremely difficult.
The reason for this is quite simple – this property is worth millions of dollars, and the owner certainly has the right to evict them. It's a sad loss for Ventura (if they can't relocate).
∙ Another staple of Ventura, the Ford of Ventura dealership is closing in October. A reason has not been given. It is located at 3440 Main St. across from the Pacific View Mall.
The original dealership, R.E. Barber Ford, was owned by the Barber family until 1960 when Larry Meister purchased the dealership. When Meister died in 2005 his wife Barbara continued running it, along with several other dealerships. She slowly sold her dealerships and sold the Ford dealership to Sil Gonzales in March 2014, when it was renamed Ford of Ventura.
Barbara Meister has remained a great contributor to the arts and non-profits in Ventura.
∙ Ventura's own Patagonia founder Yvon Chouinard (and family) is giving his company away. They have transferred their voting stock, valued at $3 billion, to the new Patagonia Purpose Trust. The remaining 98% shares of the company was donated to the Holdfast Collective, a non-profit that will receive all of the company's profits, close to $100 million a year to fight climate change and organizations that will protect wild land and fight the climate crisis.
Yvon started manufacturing in 1957 when he created a line of reusable climbing spikes, and from that it grew into a world-wide clothing manufacturer all motivated by his love of the outdoors.
Patagonia has always been selected as one of the best places to work in the country.
This is where it all began. Great Pacific Iron Works was Patagonia's very first store. They opened their doors in 1972 in the old Hobson meat packing plant a short drive to Yvon Chouinard's Tin Shed blacksmith shop. The store carries an assortment of quality Patagonia outdoor clothing and gear for the whole family. Located as part of their company "campus" at 235 W Santa Clara St.
∙ California has launched a publicly funded website to promote the state's abortion services, listing clinics, linking to financial help for travel and lodging and letting teenagers in other states know they don't need their parents' permission to get an abortion in the state.
The website is part of Gov. Gavin Newsom's pledge to make California a sanctuary for women seeking abortions now that the U.S. Supreme Court has overturned Roe v. Wade – the landmark 1973 decision that said states could not ban abortion.
The state budget includes $200 million to strengthen access to abortion services in California, including $1 million to build a website promoting the state's abortion services.
On the other hand, the West Virginia Legislature (and other states) has passed a bill that will prohibit nearly all abortions except to save a pregnant person's life or in certain cases that involve rape or incest (very nice of them).
According to the draft of the bill, any physician or other licensed medical practitioner who intentionally or recklessly performs or induces an abortion in violation of the law could be subject to discipline, including losing their medical license.
∙ Governor Gavin Newsom also signed legislation authored by Assemblymember Jesse Gabriel (D – Woodland Hills) to help California better address the global climate crisis. Assembly Bill (AB) 1384 will empower California's state agencies and departments to implement comprehensive climate adaptation strategies that outline governance, goals, and metrics to ensure the state meets its climate adaptation goals.
"Climate change is real and is impacting communities throughout California on a daily basis," said Assemblymember Gabriel. Could that be why it was 100 degrees here a few weeks ago?
---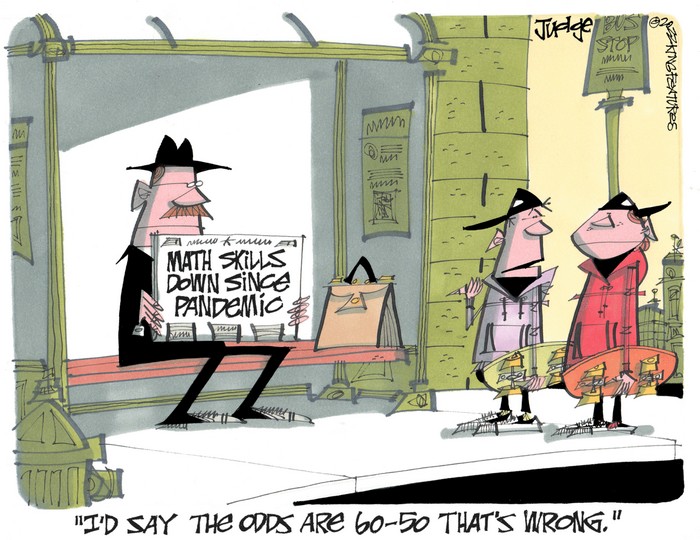 ---