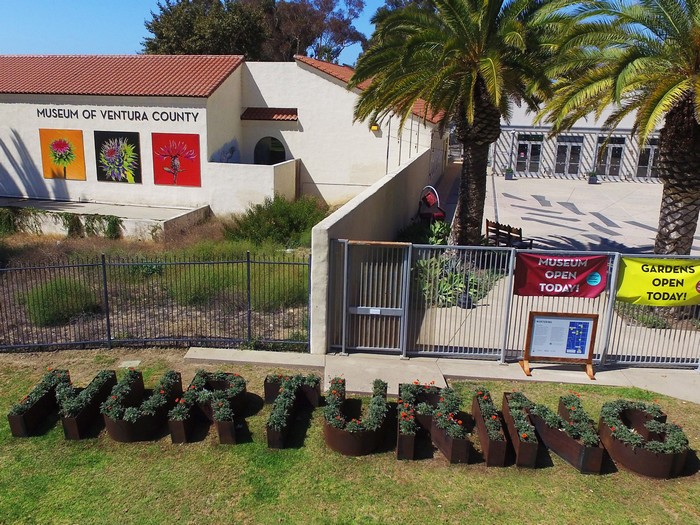 Photo courtesy of Museum of Ventura County
The Museum of Ventura County is excited to announce a new installation; Women's Qualities by New York-based artist, Ghada Amer. Debuting on September 17, 2021, guests can continue to view the exhibit until January 7, 2022. The artwork can be viewed throughout historic Downtown Ventura.
Artist Ghada Amer describes the installation as a space of reflection and contemplation for both the artist and community, aesthetics, and ideology, as well as nature and culture.