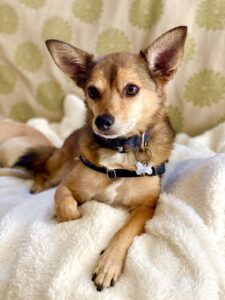 I am Joey, half Chihuahua, and half Shih Tzu. I'm 12! I like to play ball and go on walks with my mom and my sister.
---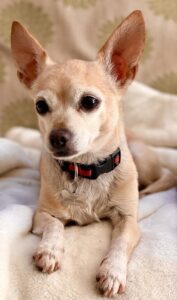 My name is Tank! I'm an eight-year-old Chihuahua and my mom's emotional support friend. I like to sit on my mom's hip and be carried around in a bag. I enjoy wrestling with my kitten brother.
---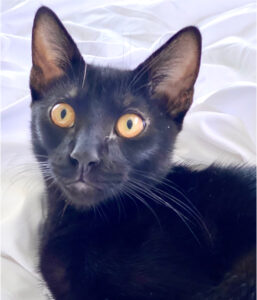 I am LeRoy and I am a pandemic kitten born on April 1st. I love looking for mice in my apartment, but I haven't found one yet just some dogs! I also find like hiding from my mom in the pots and pans cupboard!
---