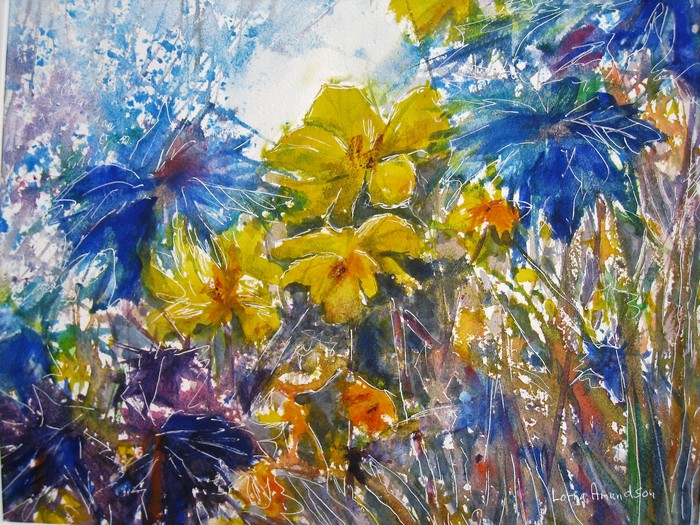 A biologist by training, Lorna started painting realistic plein air almost 30 years ago in Yosemite.
Lorna is one of eleven resident members of the Harbor Village Gallery.
Running concurrently with this exhibit is a new BAA (Buenaventura Art Association) juried member show with a reception Saturday,July 20 6-8 p.m. Refreshments will accompany the merit award ceremony at the reception.