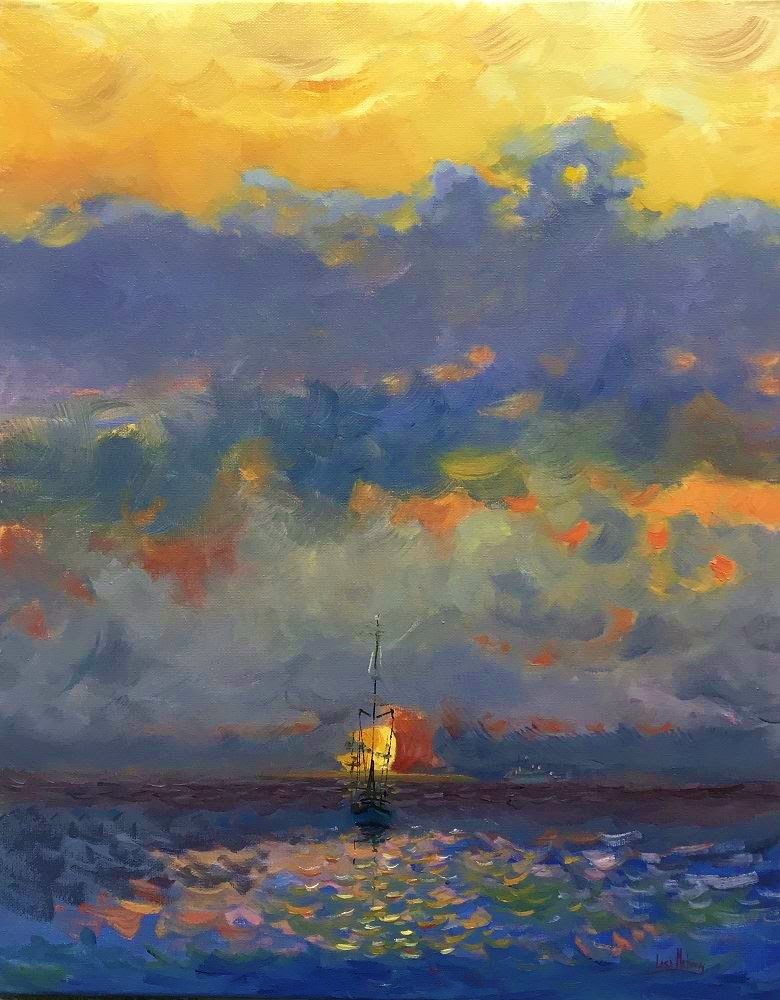 July 14 ended the first Buena Ventura Art Association show at the Harbor Village Gallery.  From May 14 to July 14 they have had hundreds of visitors visit the gallery and see the show, plus artwork done by members of the gallery.
Sales have been upscale during the show.  The next show will also run two months and end Sept. 14.
A real highlight has been the "People's Choice" award.  Each visitor was given a ticket and asked to view the members show on the big wall, then select one piece.  All have been very excited to be a part.
The top seller for this first show was artist Lisa Ann Mahoney.