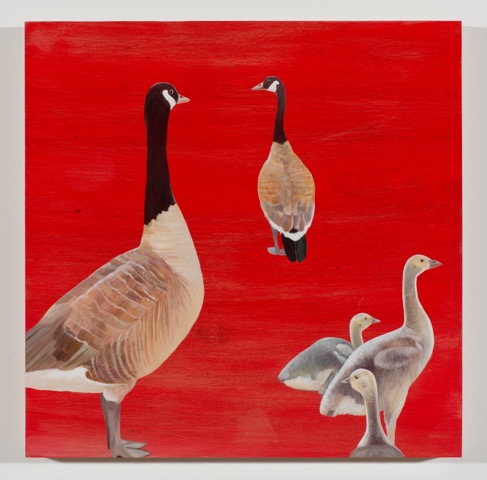 Join in on Saturday, February 23 from 4-7 at the Vita Art Center for a champagne preview reception where we will be offering complimentary champagne, wine, and refreshments. Admission is free for Members and $10 for Non-Members.
In celebration of Women's History Month, March 2019, the Vita Art Center in collaboration with Focus on the Masters will exhibit the artwork of 4 women artist that will be interviewed and documented by Donna Granata in 2019.
This is the third annual all Women's art exhibit co-curated by Vita Art Center and Focus on the Masters.
First Friday Opening: March 1 from 6-9pm
Exhibit Dates: March 1 thru March 22
Vita Art Center, 28 West Main St.