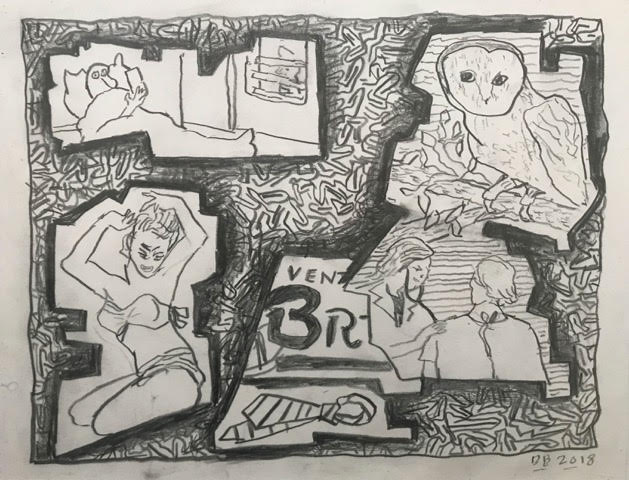 First Friday Opening: February 1 from 6-9pm
Exhibit Dates: February 1 thru February
Film viewing and discussion with Derek Boshier, Sunday, February 10, 3 – 5pm, $5 (members free) The screening program will include Boshier's award winning short film. "An Englishman in L.A., Mr. Boshier."
Born in Portsmouth in 1937 Derek Boshier first came to prominence with his paintings as a student at the Royal College of Art in London where he studied alongside David Hockney.
Boshier burst onto the British art scene in the sixties as one of the young artists who pioneered the British pop art movement. Now in his eighties and living and working in LA, Derek remains as energetic and prolific as ever.
Vita Art Center, 28 West Main St.
805-644-9214
www.VitaArtCenter.com