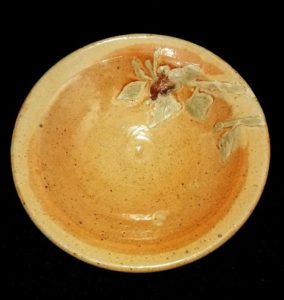 Bowl Hop and pottery demonstrations Saturday, October 6 & Sunday, October 7 corner of Main Street and California in conjunction with downtown Ventura's Artwalk.
100% of money collected will go to Downtown Ventura's Family Reconnection Program. https://downtownventura.org/reconnection/
Saturday only demonstrations
11 – 1:30 pm Ellen Wohlstadter hand-building demonstration
1:30 – 4 pm   Firestick Pottery owner and potter Robin Nahin will do a potter's wheel demonstration
Founded in 1957, Ventura County Potters' Guild and friends are again donating 200 + gorgeous handmade ceramic bowls!
For $25 you will receive a bowl of your choice and a punch card that will lead to a variety of downtown Ventura Restaurants and a sampling of many yummy delights. For more information http://www.artwalkventura.org/bowl-hop.html
Ventura County Potters' Guild
1567 Spinnaker Drive Suite 105 (805) 644-6800