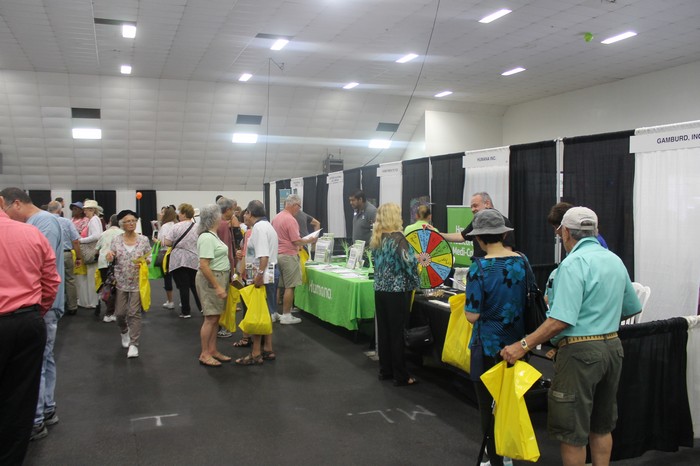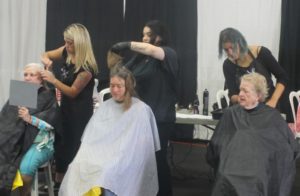 Golden Future Expos presented their 7th Annual Golden Future 50+ Senior Expo on Saturday, July 14. at the Ventura County Fairgrounds inside the San Miguel Expo Hall.
The event featured over 60 vendors with products, services, and resources tailored for Baby Boomers, Seniors, Caregivers, and Friends/Family.
The Golden Future 50+ Senior Expo connects local seniors, their families and caretakers with a variety of services and resources available to them.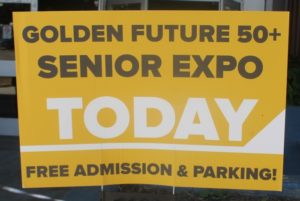 Included were:
Free Health Screenings
Free Makeovers
Live Entertainment
Great Speakers & Workshops
Hourly Door Prize Drawings & Giveaways
Fitness Class
And much more!