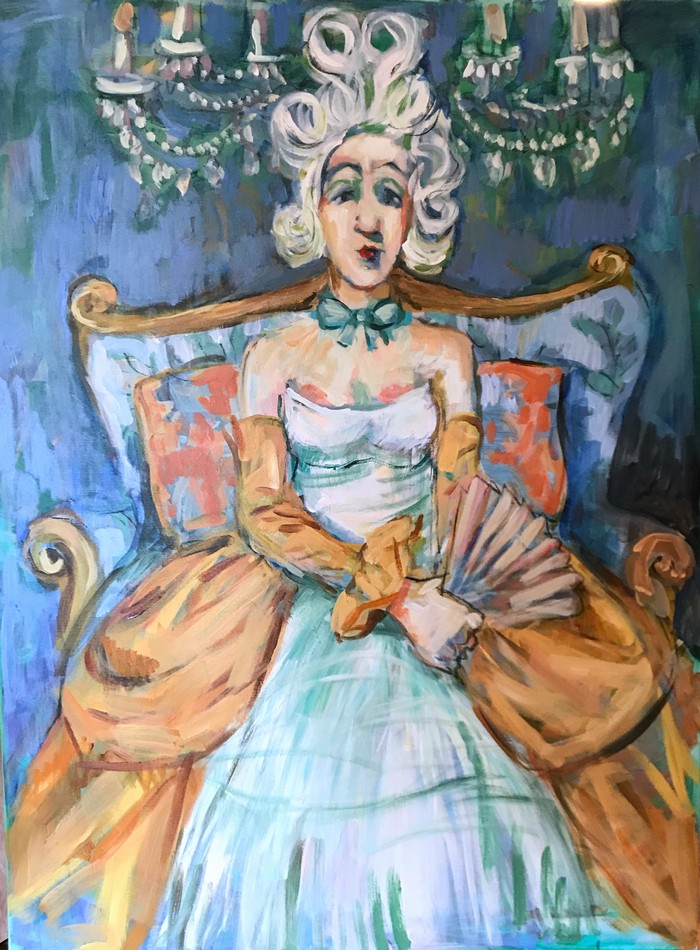 Arts & Eats will be held in downtown Ventura on Saturday, July 21 from 6 – 8pm. Fifteen galleries, restaurants and shops open their doors for art receptions and complimentary tastes. The event is free to the public.
Richard Franklin and Susan Seaberry will display their artwork at Fox Fine Jewelry from July 12, – September 9, with an Art Reception on July 21 from 6 – 8 pm. Musician George Spike will sing and play guitar during the reception.
Richard Franklin was born in Berkeley, CA and has studied art across the country and Italy. He has studied fine arts including drawing, pottery, and ceramics.
Susan Seaberry, blends romanticism and classicism, has created art her whole life. She says, "It's always been art. It's always been my main focus."