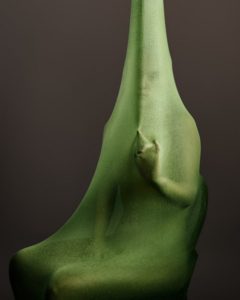 MNEMONIC International Photography Exhibition opens June 9th with an opening reception 7 – 10pm.
A photographer's ability to capture the instances most people do not see can document historical events, change popular perspectives or simply preserve a beautiful image. The photographers selected for MNEMONIC combine vivid lived experience with aesthetic purposefulness, allowing viewers to share in unexpected moments of transcendence.
Working from personal experience, sometimes with subjects overlooked or considered rogue, MNEMONIC is an exhibition comprised of 40 photographers from around the world. The works featured are the examinations of their individual obsessions, juggling the immediacy of expression with technical perfection.
H Gallery 1793 East Main Street 805 626 8876 www.DabArt.me