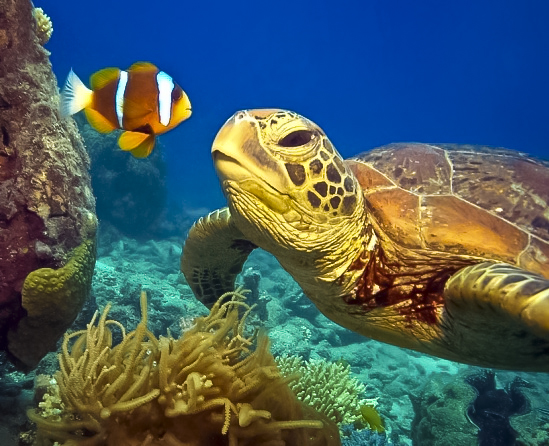 Pastel class on May 26th from 1:30 to 4:30 taught by Tasia Erickson.
Draw a lovely sea life painting . Sea plants, a beautiful turtle and fish with gorgeous colors! It is so much fun. Cost is $64.00 including materials. Can pay by paypal, credit card, cash or check.
Email [email protected] Or call to reserve a spot at 676-1540. Only 8 spots are available.
The VC Arts Collective Studio in Pacific View Mall – 2nd floor just outside Sears.