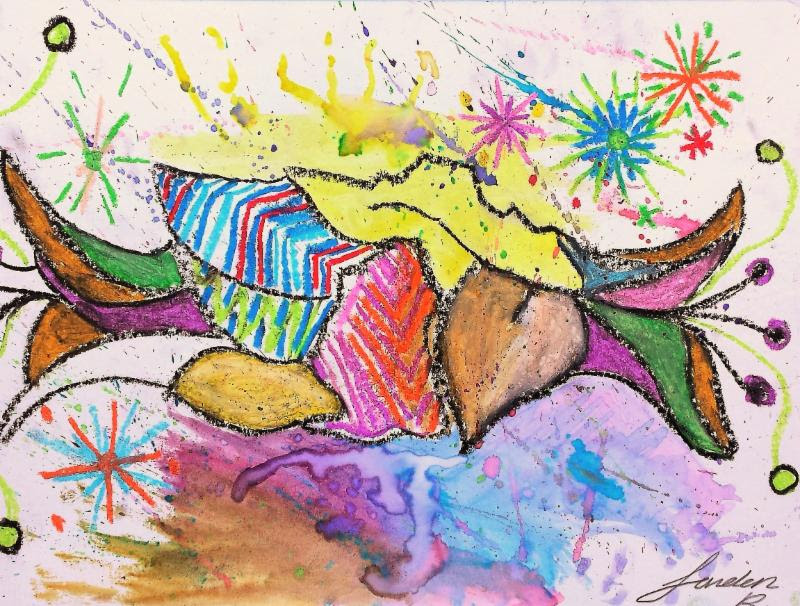 Featuring artwork by students who experienced Learning To See Outreach in their classrooms!
Biodiversity by Landen, 5th grade, Sheridan Way Elementary, inspired by FOTM Documented Artist Hiroko Yoshimoto
Hill Road Library until June 1.
Featuring students from Blanche Reynolds, Elmhurst, Montalvo and Sheridan Way Elementary Schools
Reception: Saturday, May 12 , 12 – 2 p.m.
1070 S. Hill Rd.