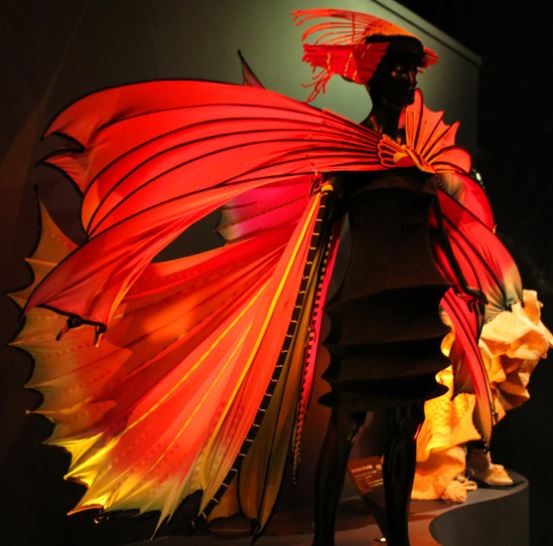 The Museum of Ventura County has extended the call for entries deadline for its Wearable Art Fashion Show to April 20. "Wearing Our Stories: Rising from the Ashes" focuses on stitching together the stories of courage amid destruction and mending the devastation left behind by the Thomas Fire. The challenge for artists, artisans and community members is to tell their stories through an article of clothing or accessories designed for this wearable art show. It is suggested that all entrants write an artist's statement reflecting on the Thomas Fire theme to go with their creation.
"What we wear tells the story of who we are— from the shoes on our feet, to the fabrics and colors we choose, to the adornment on our bodies. It can explain where we come from, what groups we belong to and how we view ourselves as individuals," said Anna Bermudez, curator at the Museum.
There is a $15 entry fee or $20 for two entries. If your piece is not complete, a description and/or sketch of your design is acceptable, or a description and photo of your design in progress.
Submissions can be sent by mail or email. Visit https://venturamuseum.org/upcoming-exhibitions/ to download the submission form and/or prospectus. For more information, please email [email protected].
The fashion show will take place June 2. Those selected to be in the fashion show will be notified by April 30 and will be asked to take place in the rehearsal at 6:30 p.m. June 1.