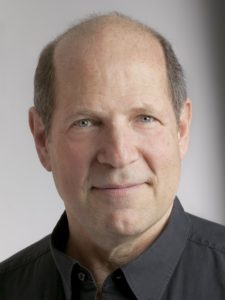 Sunday, February 25, 3 to 4:30 p.m.
Oxnard's Levity Live at The Collection
591 Collection Blvd.
To learn about David, visit www.SingerClarinet.com
David Singer, clarinetist extraordinaire, has performed at the White House and played with Yo Yo Ma at the Spoleto Festival. He is equally comfortable at Moorpark High School, nurturing and encouraging young musicians. His students feel privileged to work with a true artist who does more than teach technique — he builds confidence, motivating them to perform at the highest level. Free to FOTM members, $15 for public; $10 for seniors.
To RSVP visit www.FocusOnTheMasters.com or call 653.2501.
Join for a celebratory dinner at the Ojai home of Steve Newkirk and Virginia Kron immediately following the Artist Spotlight Interview. Paid reservations are essential and required prior to February 20. We expect this AfterGLOW to sell out.
$30 FOTM members, $40 Non-members.