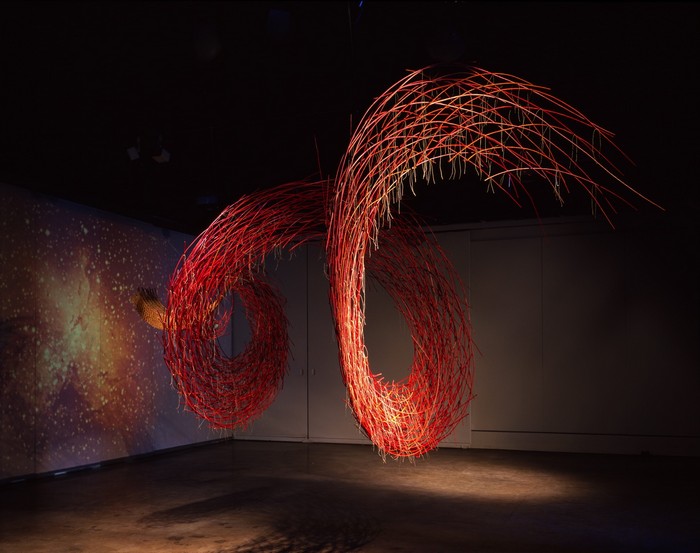 Focus on the Masters (FOTM) is pleased to announce that ten artists have been selected for FOTM formal documentation by a distinguished jury for the 2018 season. An artist will be featured monthly beginning with Carol Shaw-Sutton on Sunday, January 28 from 3 to 4:30 p.m. as part of FOTM's popular Artist Spotlight interview series, now in its twenty-third year. Each artist's interview will be filmed before a studio audience at Levity Live, 591 Collection Blvd., located at the Collection in Oxnard.
Admission to the Artist Spotlight interviews is free for FOTM members; general admission is $15, seniors and students with valid ID $10. For membership information, visit www.FocusOnTheMasters.com.
Members of the community are invited to host an AfterGLOW and help to raise much needed funds to maintain the FOTM Archive. These popular salon style gatherings offer art enthusiasts the opportunity to visit with the featured artist while enjoying a light supper in the company of dedicated arts supporters. If you would like to host an AfterGLOW in your home, call FOTM at 653.2501 or email [email protected].
The ten artists have been selected for formal documentation by a highly respected jury consisting of Karen Kitchel, Margaret Nielsen and Colin Fraser Gray. Each artist was selected based on the artists' mastery of their craft and diversity of expression, the respect from their peers and their historic role in the life of our artistic heritage.